A Wondrous Delight on Your Table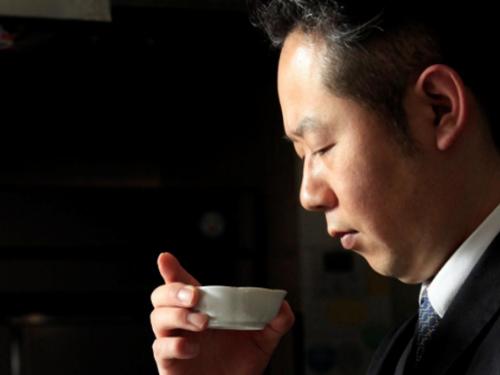 Yutorelo-an only offers our original menus and courses season by season. Mr. Kawakami, our chef, strictly considers the compatibility between the ingredients while keeping the traditional Japanese cooking method - to provide the most pleasant gourmet experience for our guests.
Enjoy the every eye-opening moment of the wonderful taste of each dish prepared with care.
Important Information About Dining
※※※ Food Allergy ※※※

Please notify us about your allergy at least 3 days in advance and we will try our best to provide alternative dishes for you. There may be a surcharge for this aside from what we normally provide.
Allergies that we can assist: shrimp, crab, and chicken egg
Allergies that we cannot assist: buckwheat, peanut, wheat, and dairy products
*Please note that we may not be able to avoid 100% of your allergic food as the kitchenwares and washing area are shared with all kitchen staffs.
※※※ About Dining Hours ※※※
For guests booking a meal inclusive rate, dinner will start from 18:00 or 20:00. Please indicate your preference at the time of booking. Please note guests who check in after the selected time may not be served dinner, and no refund will be given.
※※※ Including Meals after Booking ※※※
If you wish to include dinner to your plan additionally, please contact the property by 16:00 of the arrival day.

The photos in this article are examples and the dishes may differ during your stay.